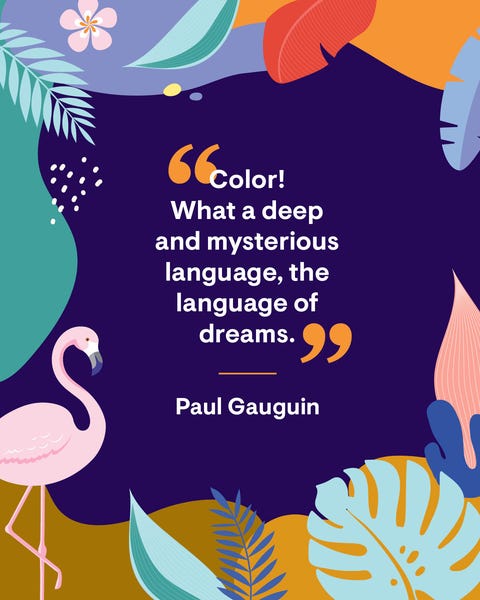 Today we had a middle school club period; I moderate the Poetry Workshop. Our focus today was on color poems. First the students did a quick write about their favorite color, and then I shared Hailstones and Halibut Bones by Mary O'Neill. If you don't know this book, you must check it out. It is a beautifully written and illustrated collection of color poems. Below is my quick draft that I wrote while the kids were writing their color poems.
PURPLE
Purple is royal and regal and proud.
It can be muted, or it can be loud.
In the kitchen purple can be small or big
Eggplants and onions; cabbage and fig
Purple is hyacinths, verbena, and aster.
It's also in sunsets over the pasture.
If you're Prince, you see purple in the rain.
If you're clumsy, you see it after the pain.
Purple has many names; here are some:
amethyst, lavender, magenta, and plum.
What's your favorite color? Why?
#nationalpoetrymonth #verselove #PAD